Dee Tadlock, PhD
Reading & Literacy Advisor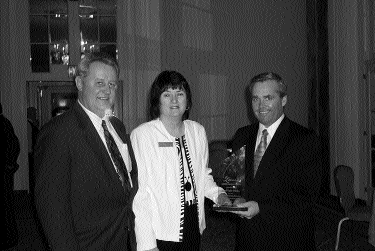 Our Reading and Literacy Advisor, Dee Tadlock, Ph.D. is the co-founder of Read Right Systems and primary author of Read Right! Coaching Your Child to Excellence in Reading.
Dr. Tadlock is the developer of Read Right , a fundamentally different way of teaching reading that quickly eliminates reading problems. She developed Read Right methodology to eliminate her own son's reading problem after traditional approaches to teaching reading failed to help him. She has taught reading at every level from elementary school through graduate school and has also worked with adult literacy in community college, community-based, and workforce programs.  Dr. Tadlock is currently Director of Research and Development for Read Right Systems*, a company founded to bring the Read Right methodology to elementary schools, middle schools, high schools, community colleges, community-based programs, and industry. She holds adjunct faculty status at Central Washington University and has been published in several professional journals including Journal of Reading, Phi Delta Kappan, Reading Psychology, Adult Literacy & Basic Education, and Target.  Her book, Read Right! Coaching Your Child to Excellence in Reading, was published by McGraw-Hill in 2005.
An Interview with Dr. Dee Tadlock
Find Dee Tadlock on EveryFamily Network
*The ReadRight Systems library includes the Runt Farm series books, published by BooktiMookti Press.